(Part-1) Are you selecting a good Graphite grade for your EDM needs?
"Choosing an optimum graphite grade results in achieving the best accuracy and finishing on the Job from the equipment on your machine shop."
Today, worldwide, over 90% of the EDM Electrodes are being produced in Isostatic Graphite Material. Selecting the best Grade of Graphite for a particular application can be difficult if the differences between graphite grades are not understood. Depending on the graphite grade chosen and the application, the Graphite can be the limiting or critical factor in achieving the EDM Machine's desired results.
There is a wide range of grades from several manufacturers to choose from. Toyo Tanso is one of them. Every manufacturer uses different processing techniques, source materials, and process controls, which means the end product will be quite different. Each manufacturer's grades are designed for optimum performance for specific types of applications. To aid in material selection, each manufacturer publishes technical specifications on their material, but there are no standard test methods.
Disclaimer: You cannot identify or distinguish or judge the quality of an Isostatic Graphite by your eyes. Hence, testing is the only method to determine the Graphite's physical and thermal properties that make them unique.
Its physical characteristics and properties should select each Grade. To make this tedious process easier, various Graphite grades are divided based on their applications and further categorized by their physical, mechanical, and thermal properties. Especially in the EDM application, we determine Graphite's quality, mainly based on Grain Size and Strength.
Selection of Graphite Grades based on their Grain Size
1. Particle or Grain size above 50 microns: Strictly NO NO. Coarse Graphite with particle sizes over 50 microns have never been suitable as an EDM electrode material. During the last decade, medium grades with a particle size between 21-50 microns have all but disappeared from the market as an EDM material. In the last few years, many low-end grades within the fine classification (11-20 micron particle size materials) have also disappeared.
2. Particle or Grain Size 6-10 microns: The superfine classification (6-10 particle size) materials have remained stable. Some of these materials' manufacturers allow their graphite grades to be sold as house brands, which can be confusing to the end-user. Confusion occurs when consumable distributors change their house brands' names, but still, use the same material or modify the material, but keep the same name for the house brand. The same Grade may be offered under many house brand names.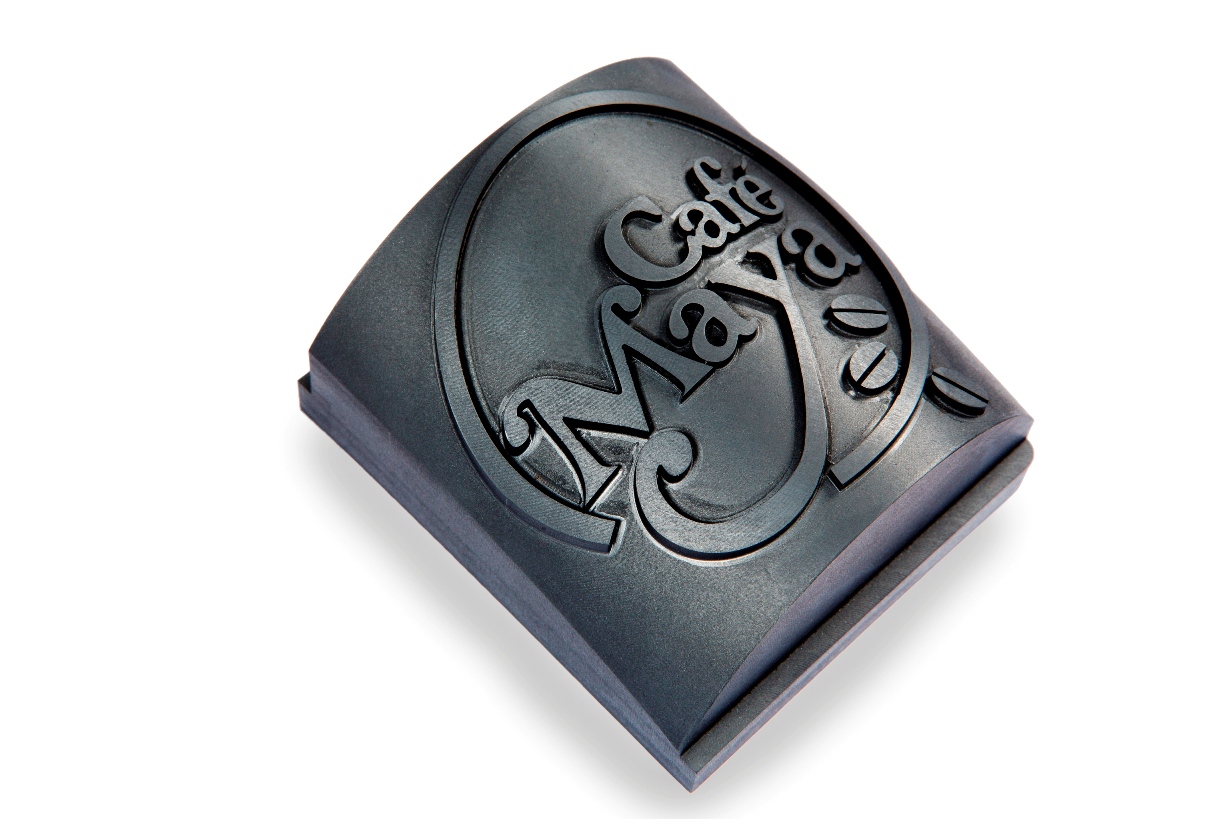 3. Particle or Grain Size 1-5 microns: The ultrafine classification (1-5 micron particle size) is where most real development efforts are targeted. Many plastic consumer products require molds with fine detail and finishes that can easily be achieved with ultrafine materials. Materials in this classification are challenging and expensive to make, and it is even more challenging to produce consistent material batch after batch and year after year.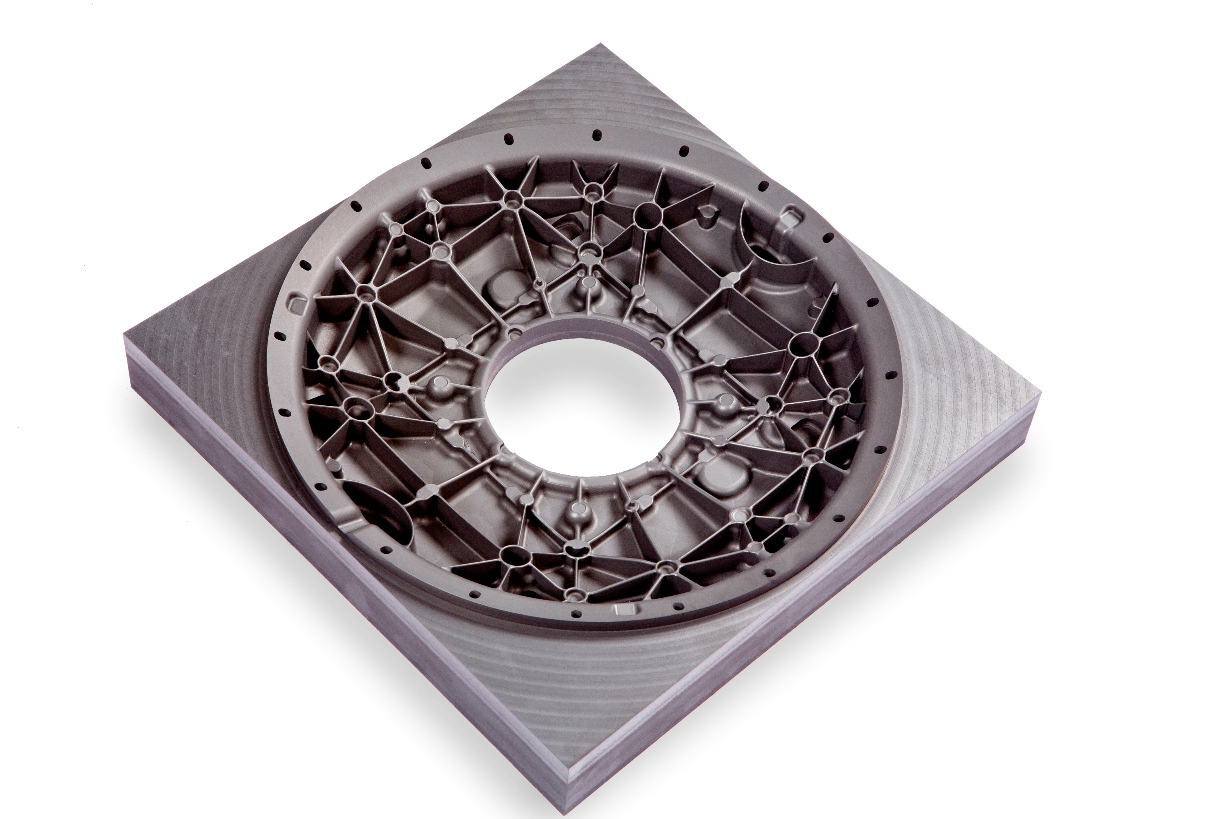 4. Particle or Grain Size less than 1 micron: There are very few grades in this rare classification (< 1-micron particle size). The grades are available in small blocks to control the uniformity of the Graphite. These grades are the most expensive to produce and have limited use. Generally, they are used for finely detailed engraving electrodes and small featured electrodes that produce very high surface finishes without powder additives when polishing of cavities is not possible.
Though the mechanical properties line Flexural strength and Shore Hardness also plays an essential role in selecting an EDM Graphite, we assume, and it has scientifically proven that the Graphite having superfine and ultrafine grain size and densely packed tends to have good mechanical properties. Hence the Particle or the Grain size is the key to determine the best suitable Grade of an EDM application.
The lower end graphite grades are slowly disappearing from the market as EDM applications change. Extensive cavity mold work without fine detail and forging dies can quickly be done by high-speed milling, thus reducing the need for fine classification grades. Simultaneously, intricately detailed cavity work requires Graphite with small particle sizes, uniform microstructure, and high strength to produce complex, small-featured cavities.
We at Expo Machine Tools Pvt. Ltd. keep all the EDM grades for machining that falls under the Superfine and Ultrafine categories of Isostatic Graphite from Toyo Tanso, Japan.
---
Comment on this post . . .